Creating Inspiring Developments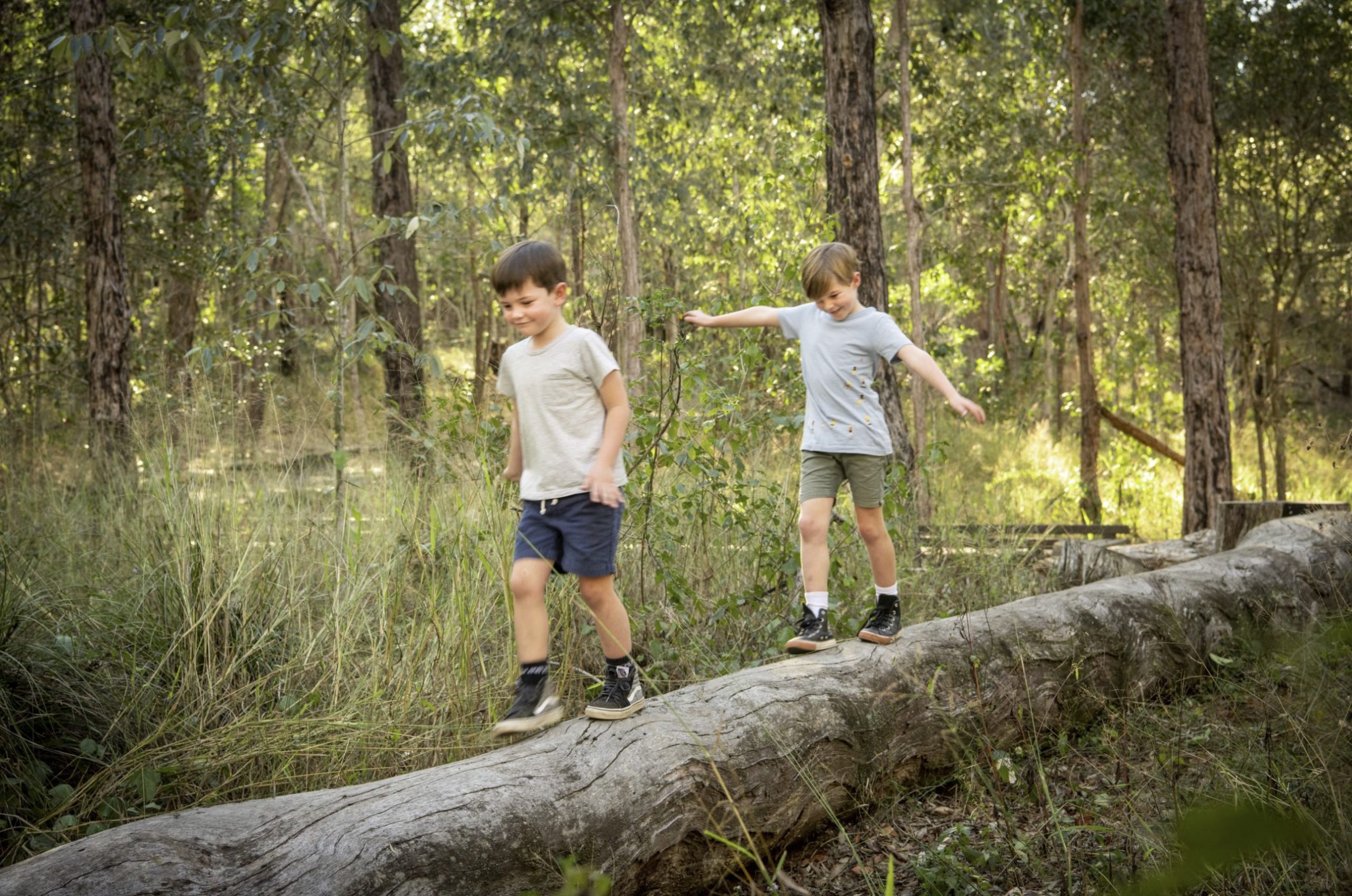 Whiterock, a brand-new community by Intrapac Property offering natural living just thirty-five minutes from the Brisbane CBD, officially launches Saturday 31th October and has already been overwhelmed with enquiries and pre sales.
This truly unique site, a rare location will deliver real lifestyle benefits for its residents.
Comprising a total area of 472 hectares, Whiterock will have five direct trail connections into the adjoining 2500 hectare White Rock – Spring Mountain Conservation Estate. Phenomenally, over 60% of the site is being retained and nurtured as green space, from forest with streams, walking trails and mountain biking to 34 hectares of parks and reserves. The project also enjoys UDIA EnviroDevelopment accreditation in all six categories.
Just 6km from the Springfield train station, Whiterock's seven residential neighbourhoods open out to forested areas, with a mix of wild and tended green spaces pulled throughout. The future Whiterock Village Centre, with a primary school, shopping and dining precinct, six-hectare sporting precinct, community clubhouse and adventure water play park sits at the junction of five of the precincts.
Rather than taking a "shopping mall" approach, Intrapac Property has designed a future village centre with an activated main street and open civic plaza with a proposed pub and restaurants overlooking parklands. This retail and commercial precinct is planned to include a medical centre complemented by allied health, early learning centre, childcare centre and supermarket..
"Children will be able to walk from school to the sporting precinct and onto to the village centre without crossing a road" said Intrapac's Maxwell Shifman, "at every step we have strived to deliver a combination of nature and convenience".
*STCA
‍