Live, Laugh & Play at Whiterock.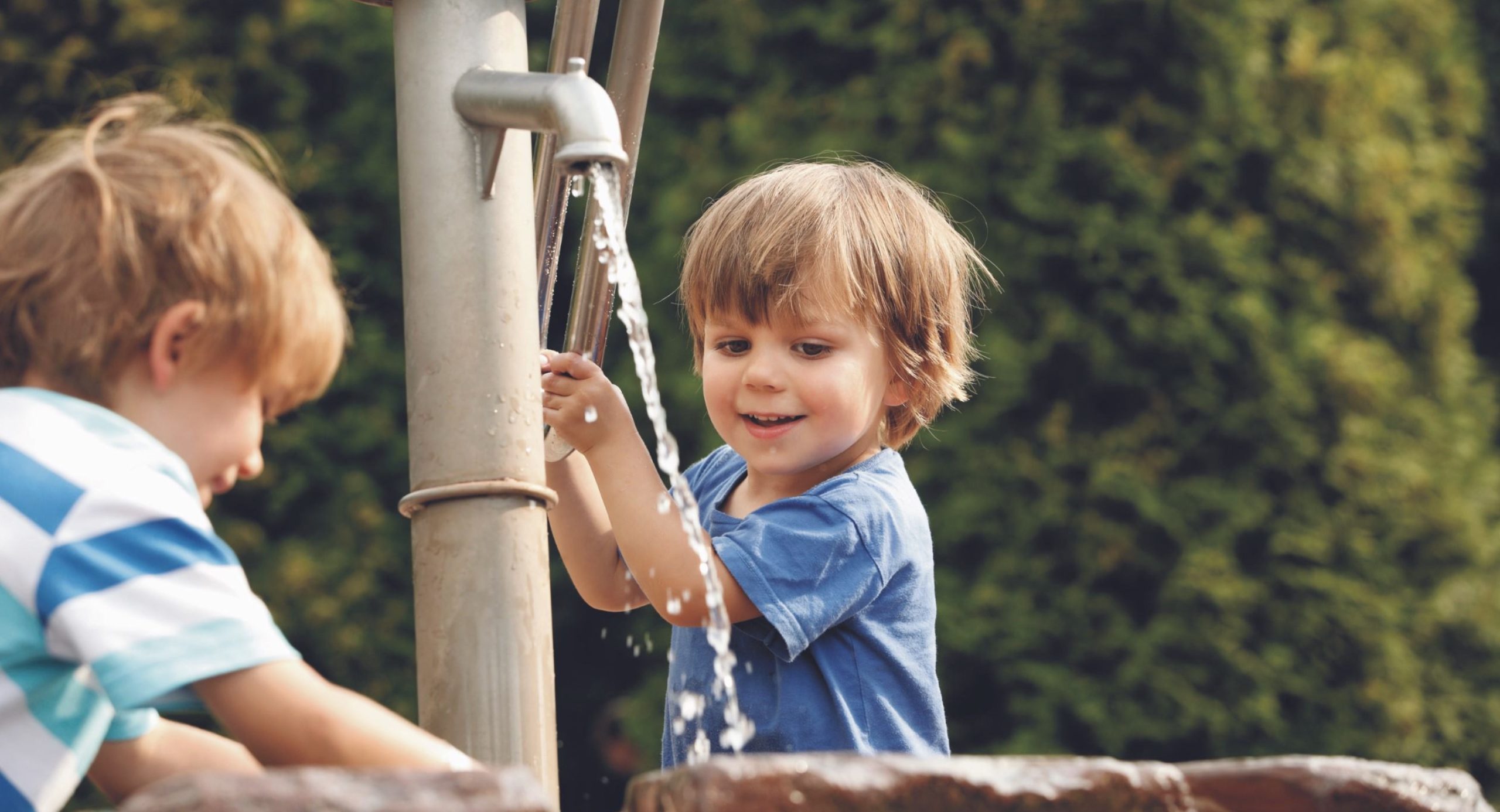 With 60% of the 472-hectare Whiterock natural living community set aside as green space you may think there would be little room left for community facilities but that is certainly not the case with Whiterock  with the project set to boast arguably the finest recreation facilities of any new Australian community.
"We are all leading busy lives" said Max Shifman, Chief Operating Officer for Intrapac Property "and it's more important than ever that our needs can be met locally, without having to get into the car and drive for kilometres. Where we live needs to inspire us, nurture us and keeps us connected. To that end we are striving to deliver a community that feels like an adventure for both the young and the young at heart".
An Australian first, 8m, multi-level "Play Curl" adventure playground will form the centrepiece of a multi-million dollar, all ages and abilities playground. Located within a six-hectare sporting precinct, the playground will be complemented by cutting edge fitness and leisure facilities throughout the expansive Whiterock parklands.
With a clubhouse, two sporting fields, cricket pitch and four multi purpose courts, the sporting precinct will be connected to the Whiterock Village Centre by a pedestrian bridge and wide tree lined promenade. "Everywhere you want to go you can safely walk or cycle with the experience of nature hitting you in the face" outlined Landscape Architect Darren Taitoko.
‍