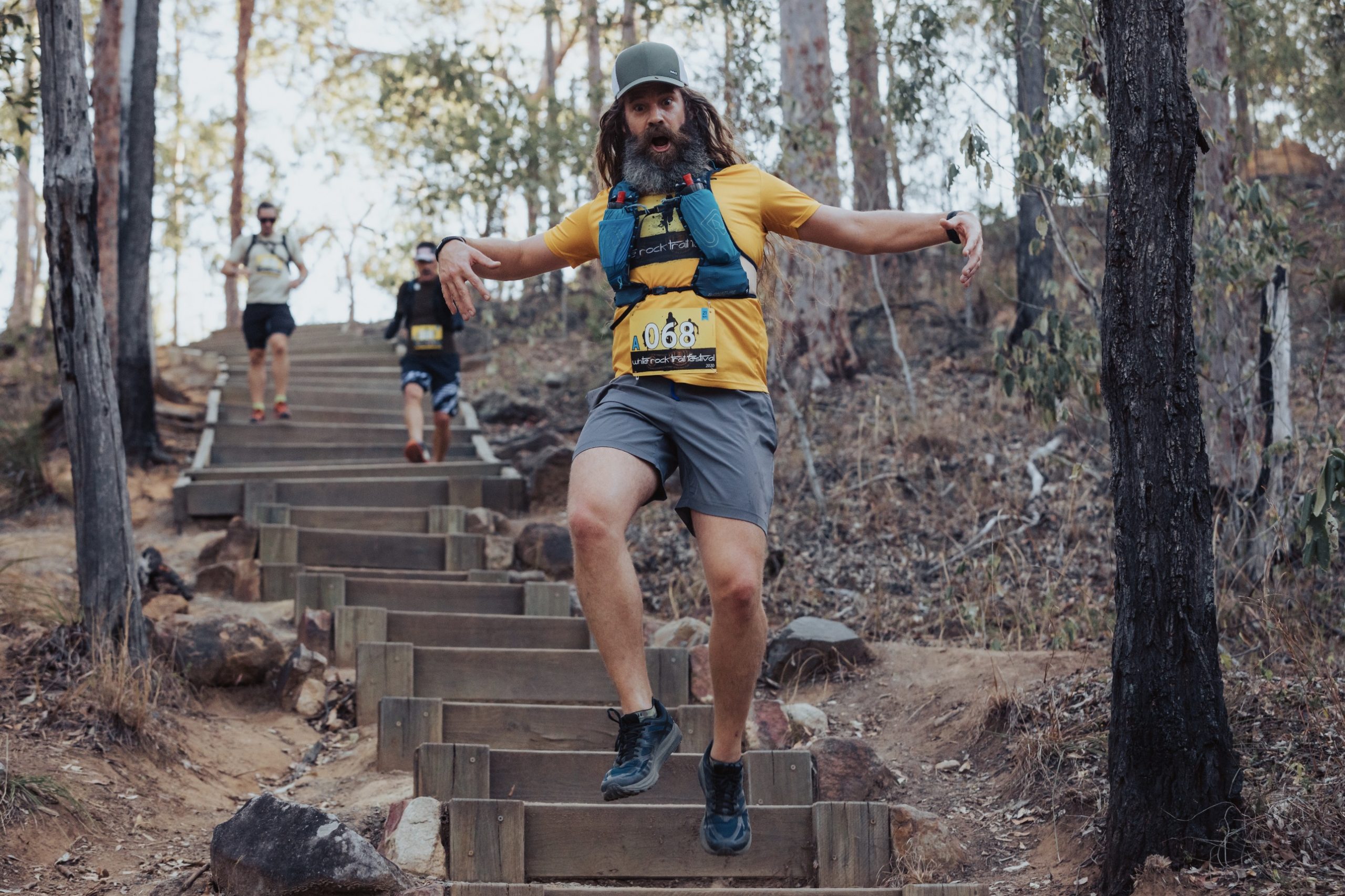 Whiterock was recently proud to sponsor the inaugural White Rock Trail Festival held at, you guessed it, White Rock Conservation Estate on Sunday October 4. Over 350 keen runners turned up on the morning ready to sample trails that quite possibly a lot of them have never run before.
It's an amazing setting for a trail run with plenty of technical single track, some fast open fire trails as well as a bit of elevation to separate the pack. Not to mention that you get to run past the iconic 'White Rock' which many people stopped to take a selfie at.  The weather turned it on for the day with blue skies & a cold breeze for most of the day with the help of some cloud cover to help with the mid-morning heat.
Needless to say that the first instalment of the White Rock Trail Festival was a huge success & a very high standard to start from which means that it is only going to get better year on year.   Whiterock are also proud to announce that they have committed as sponsors of  the White Rock Trail Festival 2021 and look forward to an even more successful event.
Image credit: Nathan McNeil, Set in Stone Photography
‍