Whiterock Future Display Village taking shape!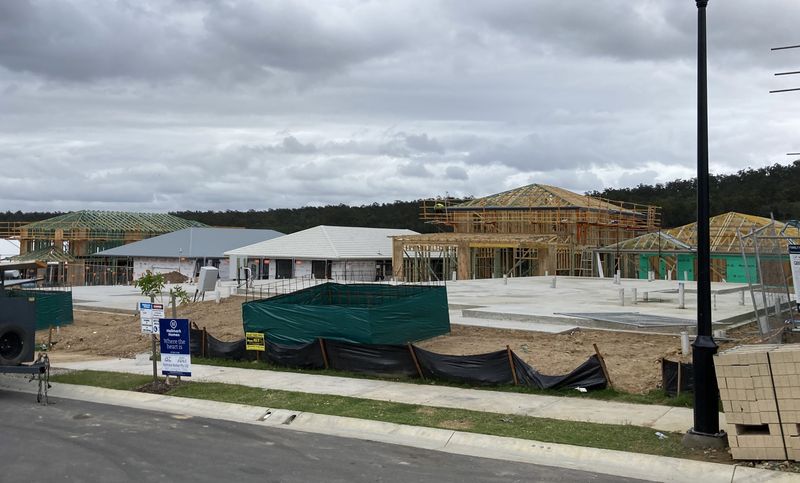 We are excited to see the builders have started construction of the future Whiterock "Home Show" Display Village. The onsite works provide a good opportunity to see the various stages of construction from site cut, to slab and then frame and beyond to the completed home.
The future Display Village will feature a mix of twenty two single and double storey homes from some of the best national and Qld based builders including; Metricon, Orbit, Porter David, GJ Gardner, Simonds, Burbank, Hallmark Homes, Neptune Homes and Bold Living.
With innovative architecture, landscaping, and contemporary living on display there will also be a mix of brand-new home designs as well as some of the most popular family floorplans providing inspiration for your new or existing family home. The homes will not only be aesthetically attractive, they will also set the standard in quality and contribute to a real sense of neighbourhood character and community at Whiterock.
The Whiterock Display Village is anticipated to officially launch in early 2023 and will offer the largest Display Village and most desirable homes in the region.
‍